Update Oct 09
So after about 5 days worth off work we are here:
1 Day cabinet demo/remove everything fro the kitchen
1 Day chipping tile
2 Days trying to rent a tool to scrap off all the thinset
1 Day chipping/grinding all the thinset after i read here to buy a Bosch 7in with a diamond cup disc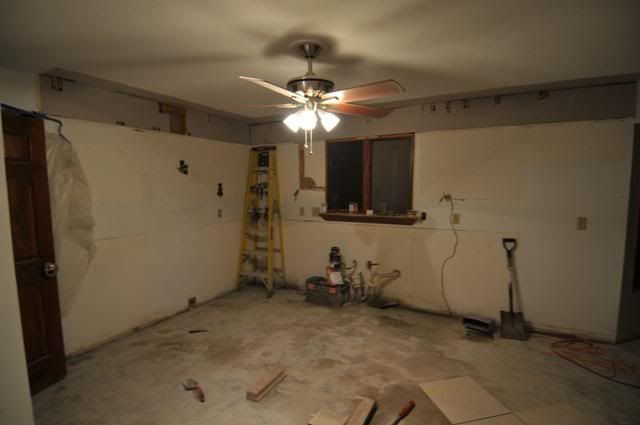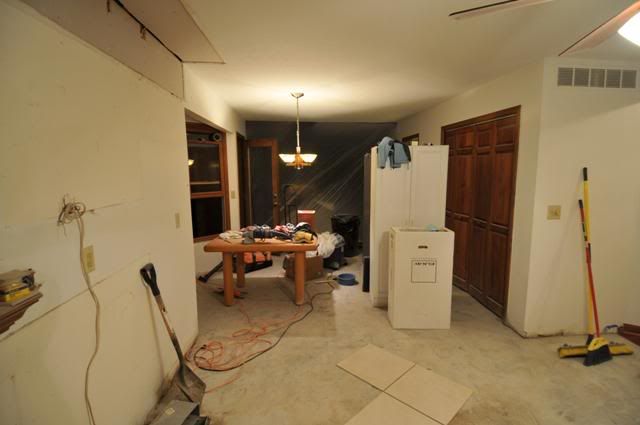 The tools resting well after a day of hard work! And don't let those HF chipping hammers fool you at 60 bucks a piece they were awesome!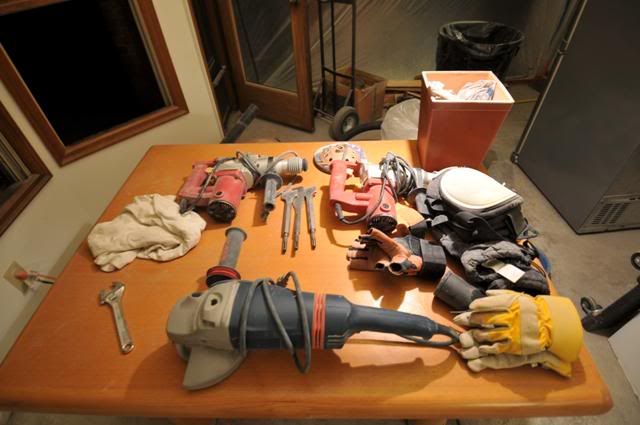 All the tile and cabinets are in the garage just waiting. Hopefully we will have all the tile set buy Monday night!
Quick question: What is the rule with diagonal tiles? Does it make a space look bigger/smaller? Would it look good in a long rectangle kitchen?
__________________
____________________________
Nick and V
www.nickandv.com
If you have the urge to do some home improvements give me a shout I have plenty, no really