First, I am planning on tiling over my existing laminate countertop (after roughing it up with some sand paper). One problem is that the exposed corner is slightly rounded (see fig 1). Is there a way to square the corner without cutting it back? If I cut it the counter back to make the edge square the counter will be too short.
Second, the tile that I am going to use for the backsplash is slightly rounded at the top. What should I do where the backsplash meets the side splash? Since both pieces of tile have a slight rounded top there will be a gap at the top where they meet (see fig 2).
Lastly, what is the most aesthetically pleasing way to put two tiles together at a 90 degree angle? The side of one tile will be exposed and the side doesn't have the same color or texture of the tile face (see fig 3).
FIG 1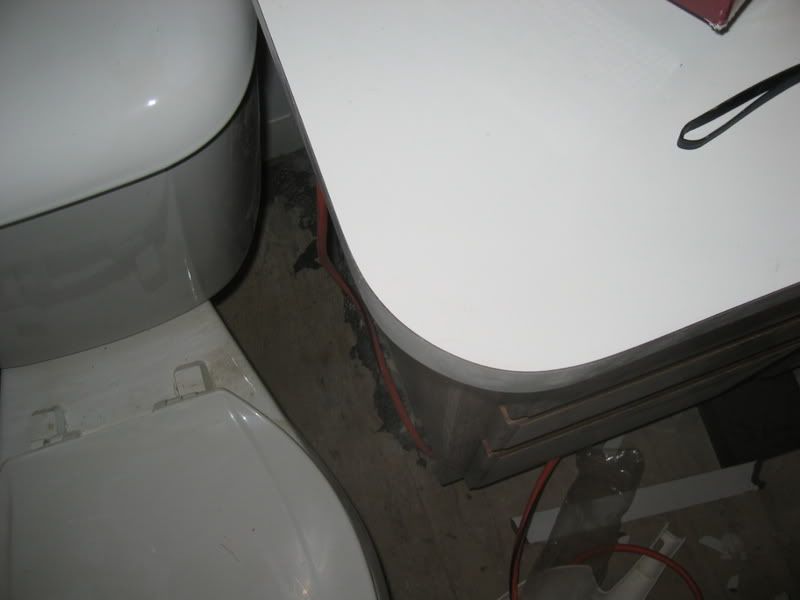 FIG 2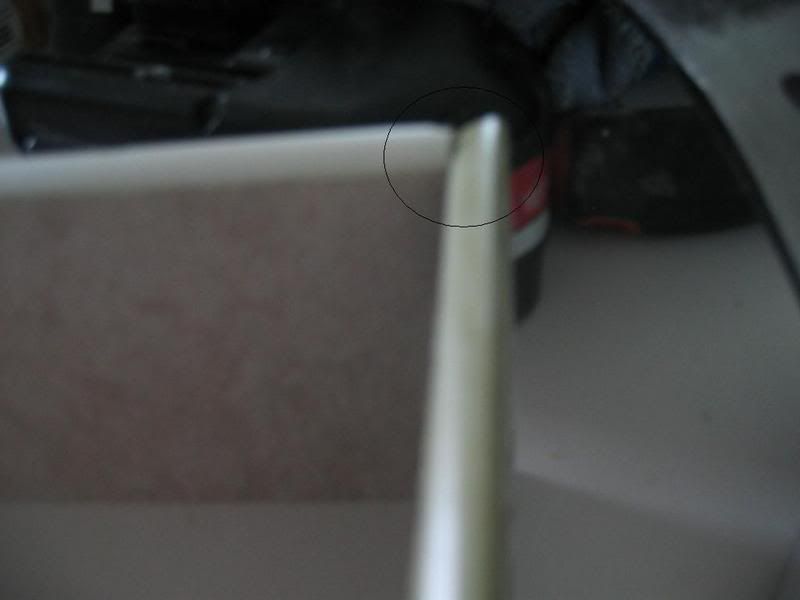 FIG 3