Never used one on plywood, but I don't think it would do much. The reason I say that is I have my own variation of that machine: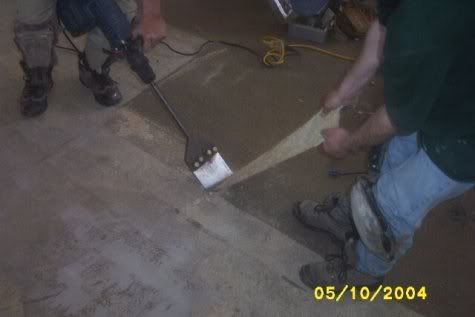 And this is what the plywood looks like afterward: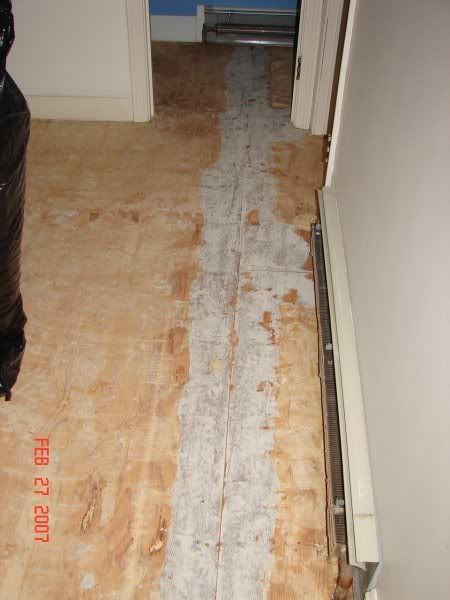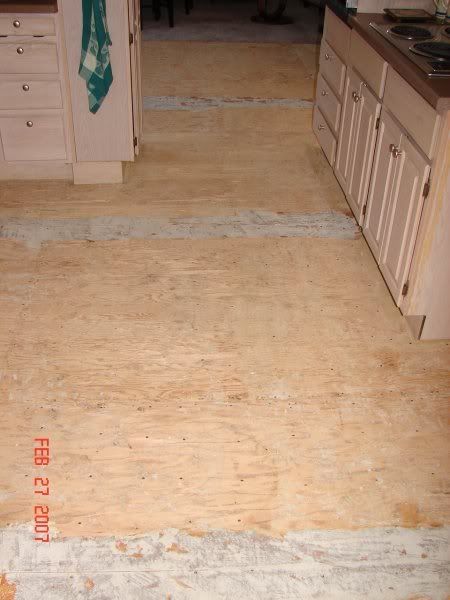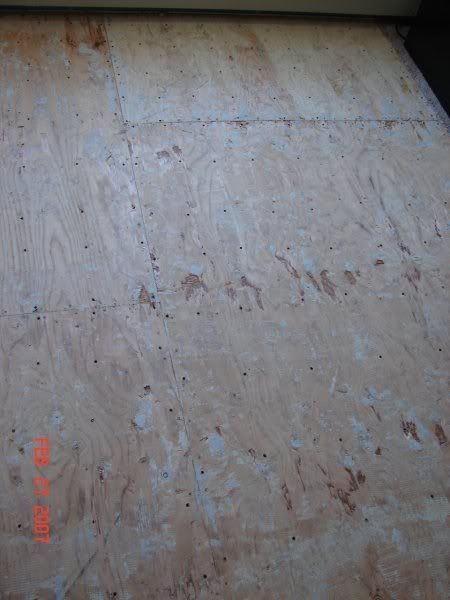 You need to be careful, because if you're not paying attention, you WILL dig into the plywood. But so long as you watch what you're doing, it'll come nice and clean.