These are plain ol cheap ceramic non porcelain wood look tiles they sell at lowes.
I just checked them out this past weekend, and they are not that heavy actually.
And I laid them face to face on top of each other, and amazingly, they're pretty damn flat tiles, no bowing.
https://www.lowes.com/pd/CERAMICAS-T...-in/1000274191
I was planning to double trowel- 1x slab subtrate, and 1x tile backing.
I mean actual combing on the back of the tile, not just back buttering.
https://www.youtube.com/watch?v=BJoPHGtukqo
This video, towards the end, shows that backbuttering alone is not enough.
mapei rep- I was gonna use...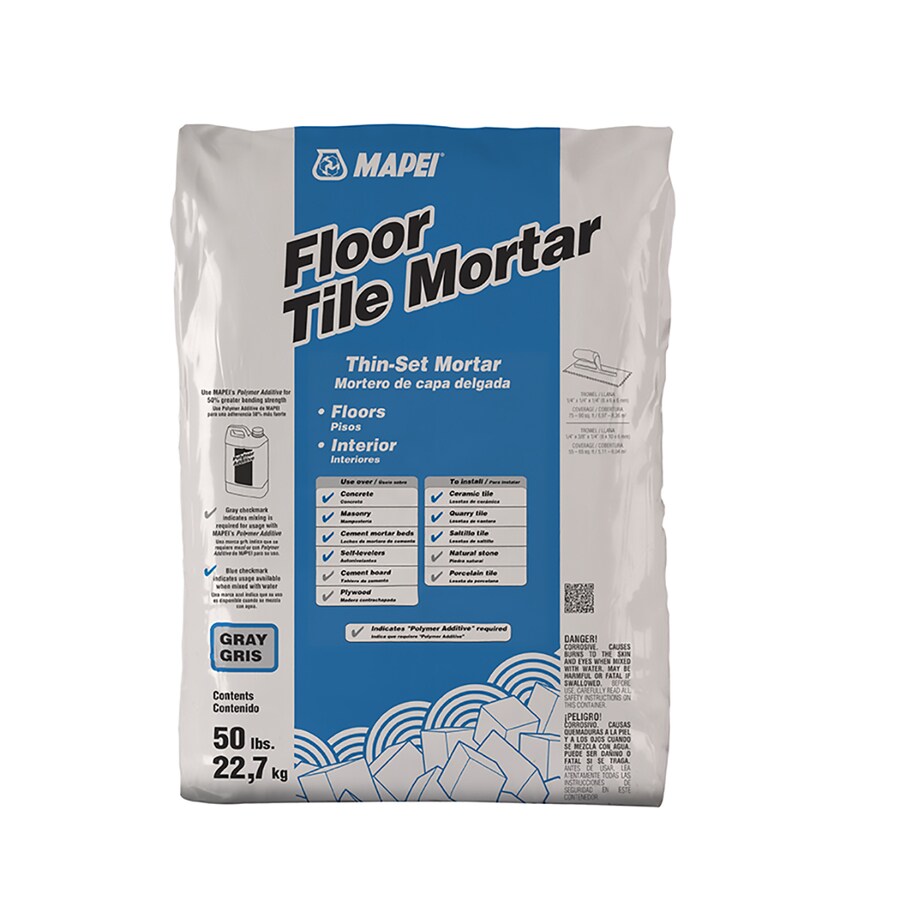 It's for my rental property, to replace the carpet, so I just need it to stick for a decade or so until I decide to rip it out.
I'm concerned versabond will be more difficult to remove when the time comes to demolish.
Davy, I never planned to use additives. I thought ansi 118.1 would be enough.
*** I got a question about LFT mortar though... do you guys still back butter with LFT mortar?
Because if LFT mortar eliminates the need to back butter, I'd go with that.