You might consider a Polyurethane glue to stick to your cabinets, just a second option... not the best, but should work
I would recommend this product: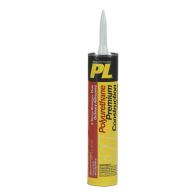 PL® Premium is a polyurethane adhesive that provides superior results and is safer to use. PL® Premium generates three times the power of traditional construction adhesives. It may be used inside or outside and will last as long as the surfaces it joins together.
I used it to bond together 700+ brick edgers to edge my planter boxes and driveway outside. That was over 6 years ago, and they haven't move a bit or broke bond.